Commercial Lawyers
With a Difference
Find out how we break
the mould for businesses
JOANNA OAKEY
Lawyer, Author, Podcaster
Business Sales &
Acquisition
We provide specialist business sale and
acquisition services and advice, based on our
deep understanding and extensive experience
in the business sale and acquisition environment.
Legal Services
We specialise in all areas of commercial law services such as Contract Law, Brand Protection, Intellectual Property, Trademarks and Procurement, adopting a no-nonsense approach to advice on Commercial and Business practices.
Lawyerline for SMEs
Aspect Legal's hotline service where you get a lawyer on the phone, whenever you need it, for one low monthly payment.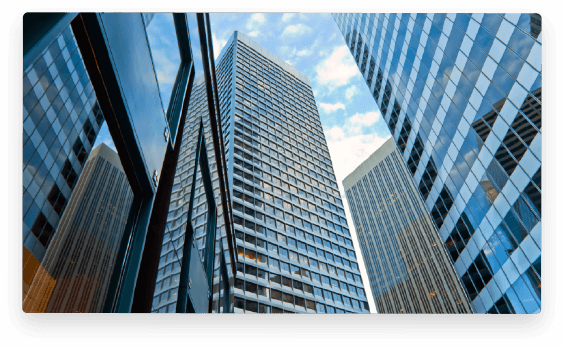 Legal on Tap for Corporates
Say goodbye to stress, struggle, confusion and a desk covered in pending contracts. Increase your efficiency in contract management with the help of expert legal training and advice 'on tap.
Making Commercial Law Easy
For Business Owners
Our Podcasts
Legal Tips for Businesses Without the Jargon
Talking Law provides smart legal tips for business,
with all the jargon stripped away.
Your host, Joanna Oakey, brings her decades of
experience in law and in business to help business
owners and managers discover how to avoid the
lurking legal landmines before they blow up a
business. Join us weekly to get clear and simple
legal strategies for getting to optimal business
results.
Australia's First and Only Mergers and Acquisitions
Podcast: The Deal Room podcast provides insights
for professionals and businesses that are involved in
sales and acquisitions activity.
Each week your host Joanna Oakey, a seasoned legal
professional, interviews industry advisors and owners
and managers of buying and selling organisations,
to give a unique perspective of both the "sell-side"
and "buy-side".
Why
We are an approachable commercial law firm Sydney, with a commercial focus. We provide the skills of a top tier law practice, without the top tier price. We are always pursuing more effective, innovative and timely ways of achieving the best results for you.
How Are We Different
As soon as you meet us, you'll notice we're a little bit different to your typical Sydney law firm. As best Sydney lawyer, We pride ourselves on our care for clients, our excellence and our innovation. We are constantly searching for innovative ways to boost your experience with us, and ensure the best results. We deeply care about the results we bring you and will do everything possible to get the best outcome for you.
What
We are a fast-paced, commercially focused legal practice with extensive experience in a wide range of commercial matters. We as the best commercial law firm are specifically well versed in; business sales and acquisitions, brand protection and IP, Commercial Contracts, Litigation and Dispute Resolution and Employment law.