URGENT CALL TO ACTION: If you manufacture goods in China, or derive any revenue from China, you need to get serious about trade mark protection.
In a trend that has impacted even the biggest multinationals such as Penfolds and Apple, an increasing number of businesses are suffering catastrophic losses as a direct result of not being quick enough to register their trade mark in China.
With China using what is known as a 'first to register' system, this message is absolutely critical for anyone who manufactures goods, buys good, sells products or services or uses their brand in any way in China.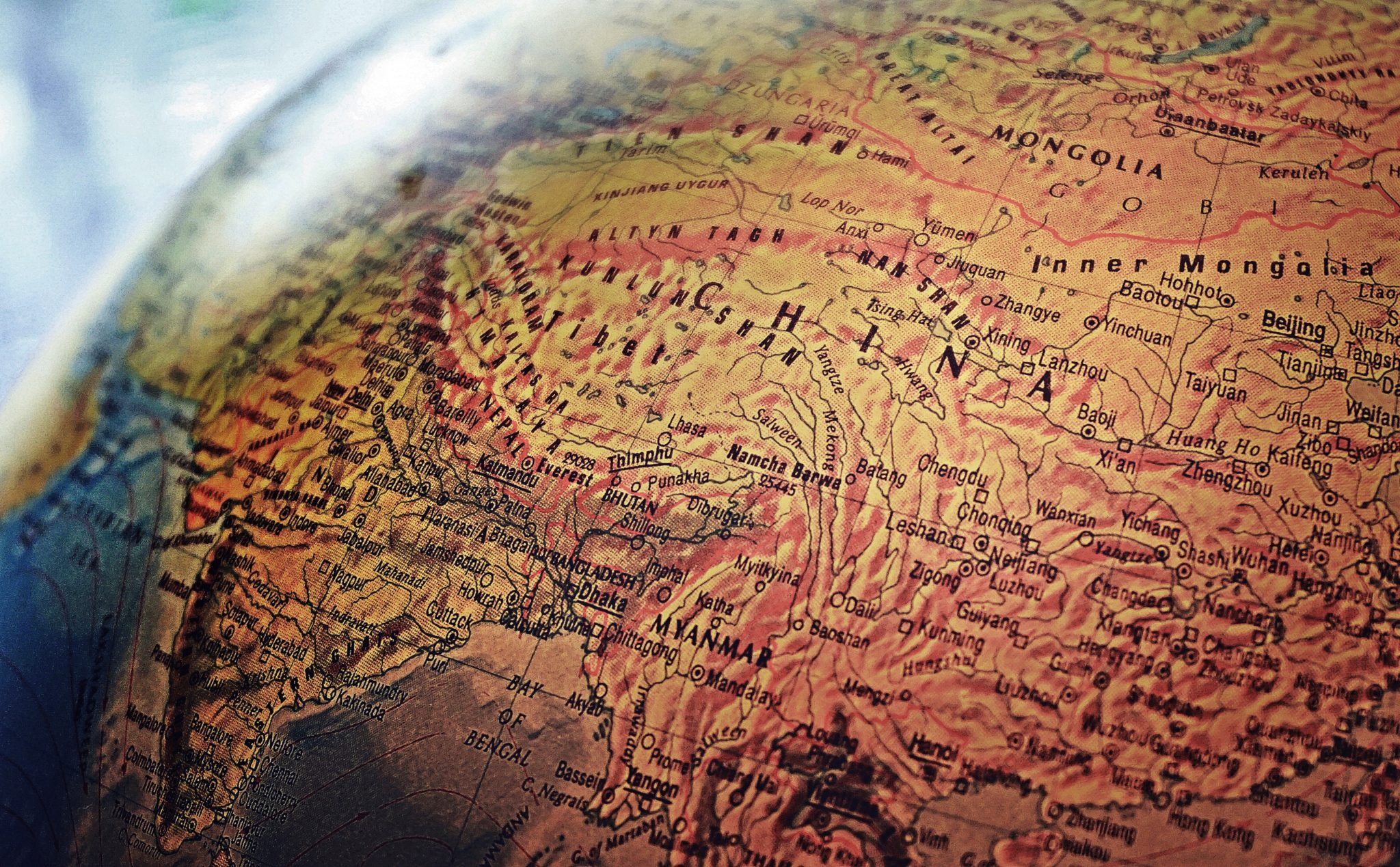 In most cases, business owners are not even aware that your business is at risk and you might not have contemplated the possible ramifications of not securing registration of your brand in China. If someone else beats you to register your brand in China, for example, any goods you have manufactured there may be prevented from being exported. In essence, it could lead to you losing the right to own and use your brand in any way in China.
For more information on this topic, we urge you to listen to our most recent episode of Talking Law Trademarks in China in which Joanna Oakey discusses the ins and outs of this quandary with our resident trademark expert, Grace Yi. To have a chat about your current exposure and how best to deal with it, please make it a priority to book in a free call with us here.
This is an issue that cannot be ignored and timing is critical.